Get ALL our courses for a cheaper price!
Courses Included with Purchase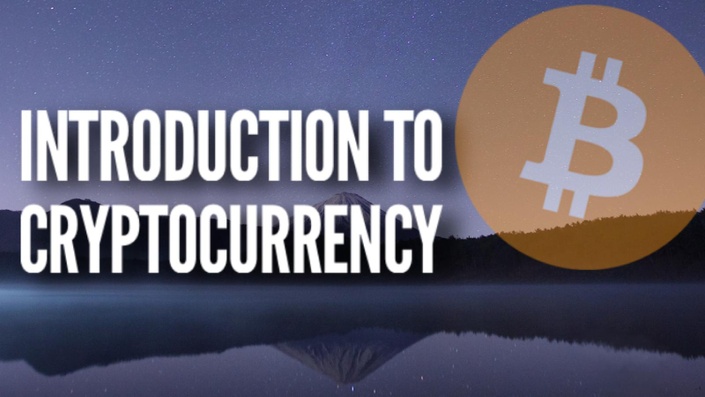 Introduction To Cryptocurrency
New To Cryptocurrency? 4 Hours of FREE cryptocurrency content helping you understand Bitcoin, Altcoins and Basic investing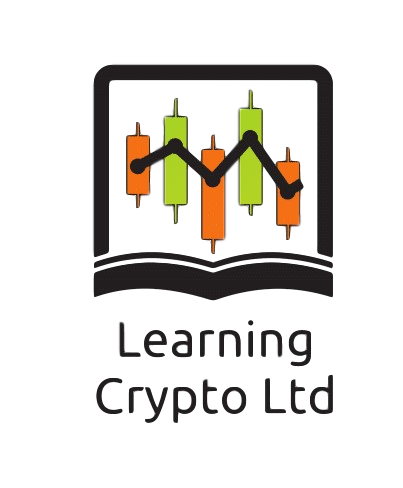 FREE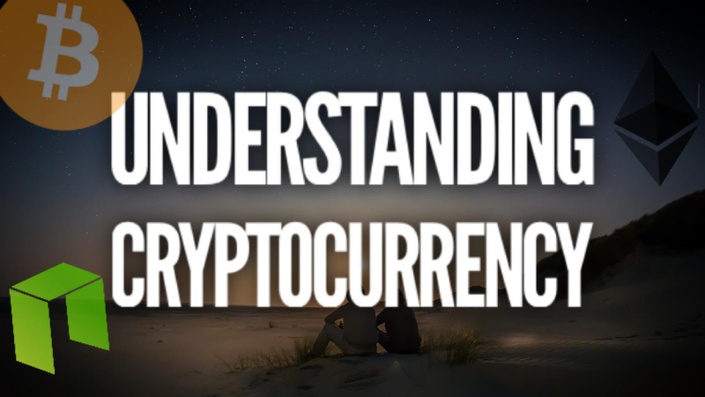 Understanding Cryptocurrency
Learn about Bitcoin and Blockchains. Discover alt-coins and how to research them. Learn how to invest in cryptocurrencies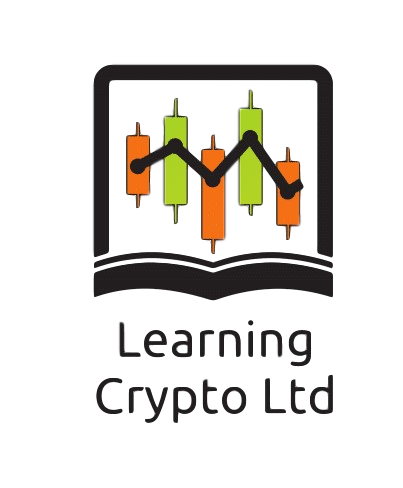 £99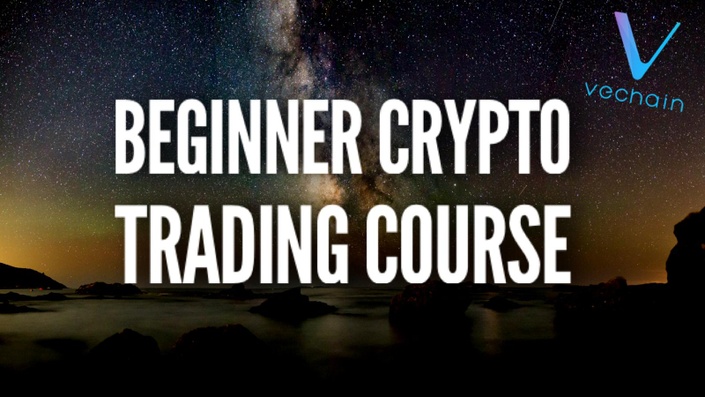 A Beginners Guide To Crypto Trading
Discover how to trade cryptocurrencies from a beginner, developing you to build your own trading system for success.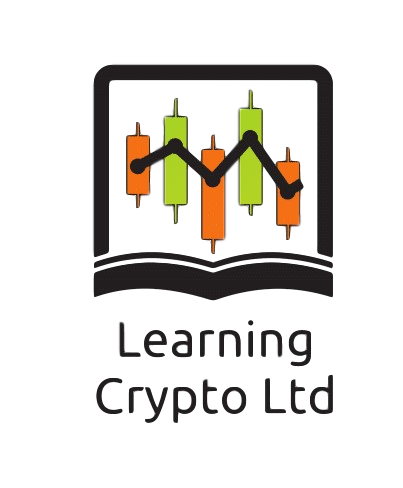 £180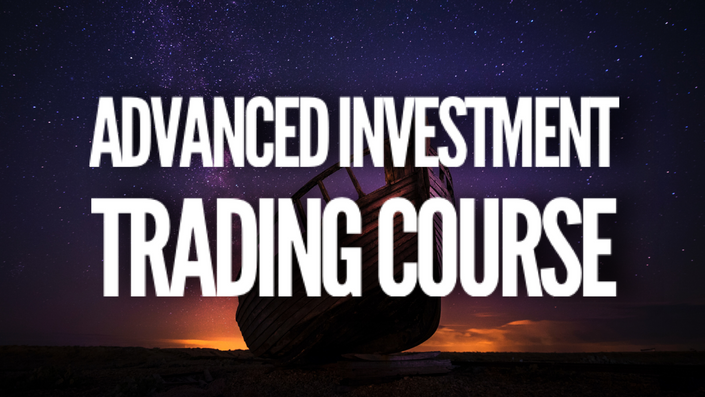 Advanced Investing & Trading Course
Suitable For Crypto | Forex & Stocks | The Content That Unlocks Psychological Barriers In Investing & Trading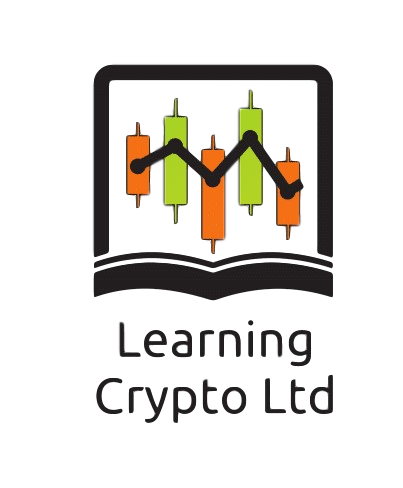 £180
Original Price: £459