The momentum indicator which you can access via Trading View for an additional £5/month.
Which allows you to see buying and selling opportunities. This comes with online training and its own community space within our online platform.
With this indicator, you can customise your own investment style settings for anytime frame and individual asset.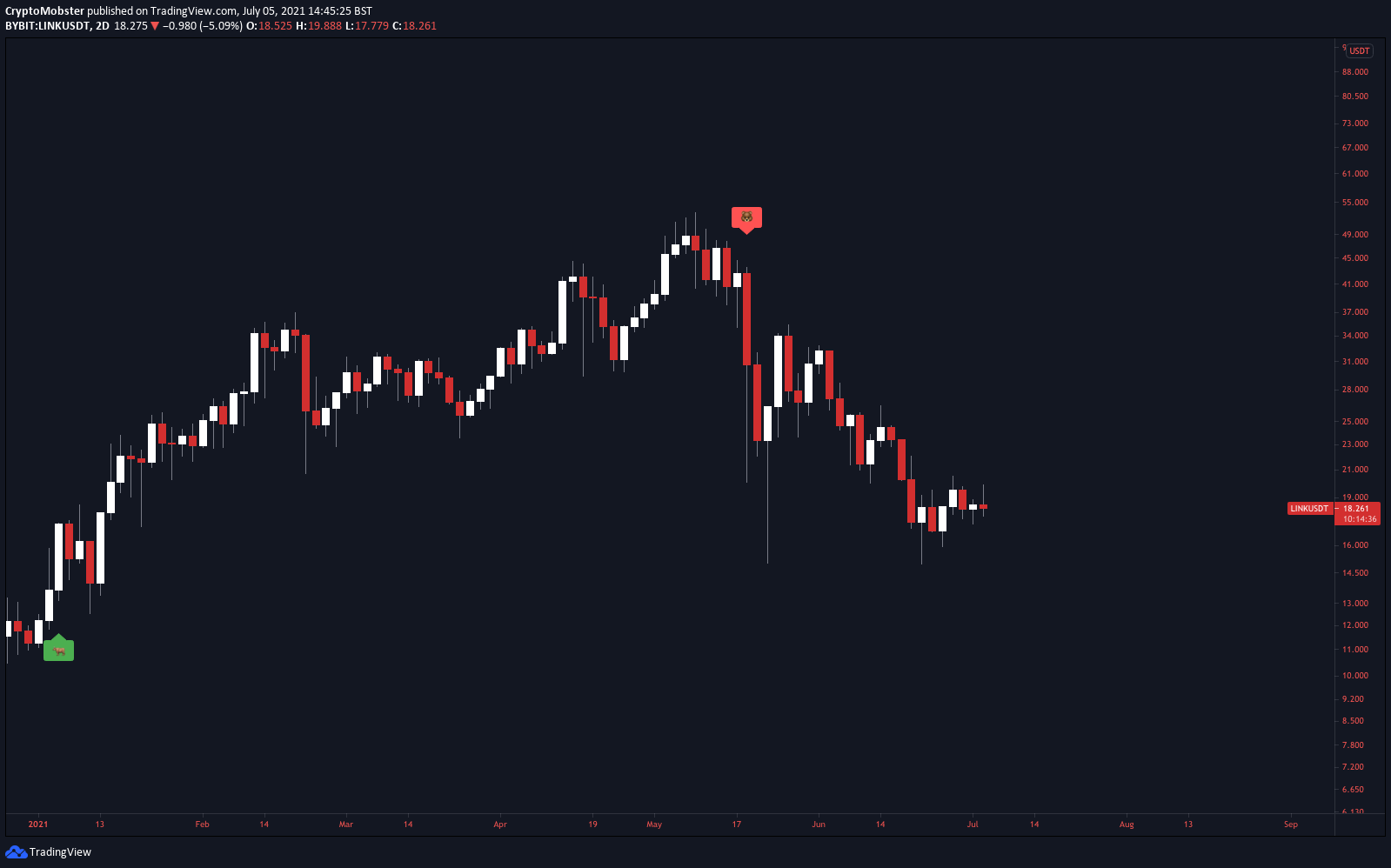 Introduction
What the indicator can do (brief) training is included within the package.
Cryptocurrency Payments
Please create an account on this website then send the given amount to the correct address. We accept Bitcoin, Bitcoin Cash, Ethereum, Litecoin, Dai & USDC. Once we have received payment we will load your account with the purchase within 24 hours of receiving it.